Like many of you out there, I have FOMO. I've seen a whole bunch of bookstagramers politely bragging about having ARC's of The Vanishing Half by Brit Bennett, and I have to admit, I'm feeling left out. Let's be real, the positive raving about it is everywhere! So in my own pursuit of additional information I decided to look up the author and discovered that she'd written another book a couple of years ago called The Mothers. So I decided to read it as a sort of prep for this "Amazing" yet to be released book. (No shade, just jealousy) 
So The Mothers was a really great book! Like wow. The whole time I read it I was filled with a multitude of emotions. I felt sympathy, I laughed, I felt sorrow, I felt joy, and I felt a sense of contentment.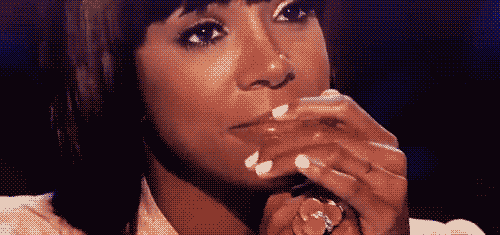 From early on I got this energy of "I like this book. I like this book". Please end well! 
---
The book is primarily centered around Nadia, a 17 year old girl who's mother has recently committed suicide. In her senior year of high school, you couldn't imagine anything more terrible happening to a young girl. But alas, life is a tricky one. And sometimes when it rains it pours. 
Just months after her mother's suicide, she meets a boy. He's the Preacher's kid but definitely a rebellious one. At the age of 21, his college football career is over after a grave injury and he's a waiter at a restaurant. Fast forward, after a couple of months of a secret relationship between him and Nadia, and there's an unplanned pregnancy. Sh!t.
This story goes on to explore Nadia's life, and some of the very influential people around her over the next decade or so. It doesn't fully center her story but it is a collection of experiences of these people who's lives and choices have intrinsically impacted each other. It's such a powerful way to tell stories. Telling you the story without telling you. Like honestly, these are the stories I love! Just wow.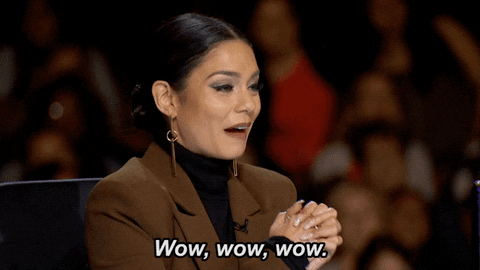 I most definitely recommend this book. If you're patiently anticipating the Vanishing Half, you can honestly read The Mothers and just be as winded as I was. Great storytelling, great story, great execution. 
Read The Mothers. You're welcome. 
---
Processing…
Success! You're on the list.
Whoops! There was an error and we couldn't process your subscription. Please reload the page and try again.
About the Author:
Born and raised in Southern California, Brit Bennett graduated from Stanford University and earned her MFA in fiction at the University of Michigan, where she won a Hopwood Award in Graduate Short Fiction as well as the 2014 Hurston/Wright Award for College Writers. She is a National Book Foundation "5 under 35" honoree, and her essays are featured in The New Yorker, The New York Times Magazine, The Paris Review, and Jezebel.
Twitter: @britrbennett
Instagram @britrbennett
Website: https://britbennett.com/