When I started reading Addicted to You I thought that I would knew what I was getting into. A rough around the edges bad boy, and a good girl. This time she was gonna be a lil obsessive. But overall, that was gonna be the gist of things. If you're a reader of romance, you know that there are some essential elements. But I was totally wrong.
First. Although I would describe Porscha Sterling as an Urban Fiction author, that's not what this story was. (I'll get to that later.)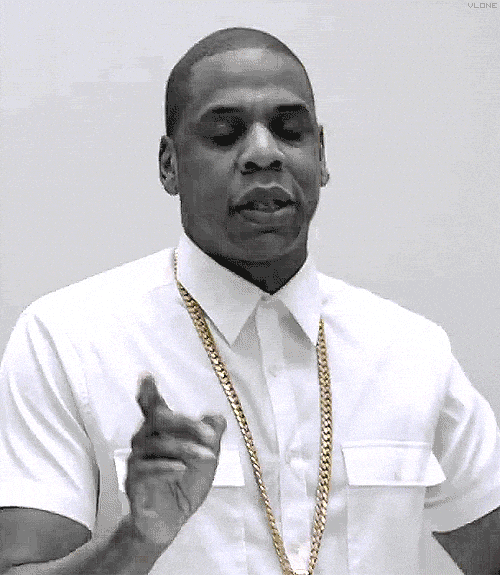 Second. There was a lot of mystery!! As I read it felt like I was reading the book but there was so much I was missing! I had questions that I wasn't getting the answers to!
Third. I did not trust these characters at all! Usually, I love one protagonist or the other. But this time my lack of trust made me suspicious of everybody!
Okay so here's the story. Addicted to you is the story of Sage and Ink. Sage is the newly installed CEO of her father's company. While it would seem that Sage is a just a rich kid inheriting her daddy's company and has known no struggle in her life. On the contrary! She's actually her father's love child. He cheated on his wife with another woman and had a baby with the mistress. His wife never had kids, and when her mother died, she was sent away to boarding school. She didn't get to go back home until her father passed away. She's basically been alone most of her life.
Ink has lived a very different life. He became a tattoo artist after a stint in jail. Since coming back home he's become a sort of celebrity. His skills as a tattoo artist has brought him a lot of notoriety! He's basically like Ryan Henry of Black Ink Chicago. He's famous for his tattoo skills, but he'd rather live a more private life.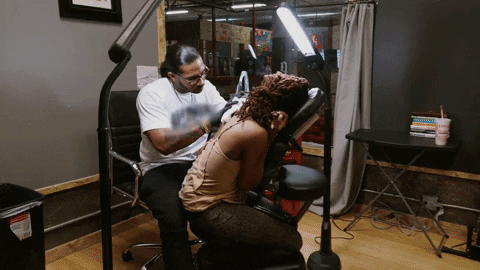 When Sage meets Ink, its sort of infatuation at first sight. He's attractive, yet professional. She seems like she'd be a groupie, but acts completely appropriate. So when Sage's best friend bullies/pushes her to check out Ink at one of his club appearances, it's safe to say Sage's interest in Ink peeks.
But soon after, we learn that this man is MARRIED!! This is not a spoiler. But the man is married and with a child. And when we'd assume that this potential relationship is done for, there's way more to come. There's the drama of the WIFE, legal accusations made against Ink, the deteriorating relationships with his friends, and his desire to have no drama before their relationship gets serious.
Y'all, sometimes I was like, this is tew much!!
Overall I'd describe this book as a mystery/suspense story. I wouldn't honestly qualify it as urban fiction. There's a lot we don't know and don't understand until we get to the end. And that's kinda cool. The one thing that I think was a sore spot for me is that we don't really get to see their "intimately". It felt like there was a lot of build up to it, and then we kinda stepped over it. But never fear, we are clear about the fact that she LOVES him. And in many ways, we can see that he loves her too.
But one thing that's clear to me about this one. Its a roller coaster ride!
If you're into Urban Suspense, this is the one for you!
Release date is June 30th!
*I received an advance copy of this book in exchange for an honest review. But you should already know, I don't do fake reviews!
About the Author:
Porscha Sterling is an Influencer, Publisher, and national best selling author who is widely considered the exemplar of self-publishing success in the digital age. She is best known for her book series "Bad Boys Do It Better", which sold more than 5,000 copies in the first 24 hours of its release. In May, 2019 she was awarded by national magazine publication, SHEEN Magazine, with the Literary Excellence Award.
Website: www.porschasterling.com
Facebook: https://www.facebook.com/PorschaFans
Twitter: @PorschaSterling
Instagram: @porscha_sterling
Processing…
Success! You're on the list.
Whoops! There was an error and we couldn't process your subscription. Please reload the page and try again.