Since the senseless murder of George Floyd, there have been many discussions on what we believe should be next steps. One of those many next steps that have been shouted from every corner has been; Educate Yourself.
And how does one educate themselves? Reading. 
More than ever it seems, folks have a thirst for knowledge on Blackness, Black culture, Racism, White Supremacy and any other form of inequity as it relates to Black folks. And so for the first time ever it seems, White folks, folks of color and even some Black folks, now give a damn about Black people. Praise the Lord!
And so now, books like Stamped from the Beginning, Why I'm No Longer Talking to White People About Race, So You Want to talk about Race, Eloquent Rage and others are flying off the shelves of bookstores nationwide. There is a strong thirst for knowledge. 
But what if that's just not your thing?
Not the reading part, or learning, but themes of these books.
I'll be honest, my work is all about social justice. Every day, some large or small part of the work I do is about Black culture and eradicating social injustice. But that's my work life. My reading life is different.
When I read, I read for fun. I read for dramatic, soulful, heartwrenching, or hilarious stories. I read for a good time.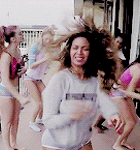 So now when it seems like everyone is reading for learning or to further their insight on social justice issues, it feels like we're under pressure, right? Read these books if you're part of the movement. And if you don't, are you not down?! 
But I'll be honest, I am struggling to get interested in these books. It's good information. It's insightful. But some of it is real dense. And when you read for fun and the reading is dense, it's a real struggle. Some of this stuff is a struggle to read. And if you wanna take Black card because I think so, ha! You can't. It is what it is.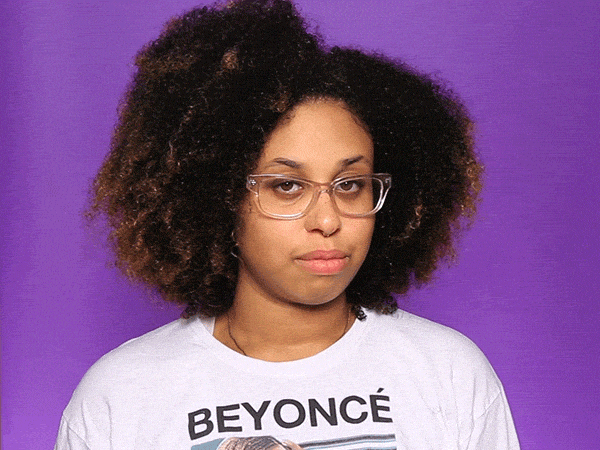 Look folks, I'm completely down for the cause. I am all about my people. And so I am completely understanding of the necessity of being a part of this literary movement. We, you and I need to become more educated individuals if we wish to see change happen. No one is immune for the necessity to learn more. 
So something that you can do, and what I do, is read other Black stories. Read WITHIN your genre of passion. Black stories are not only about racism and revolution. We have stories about love, mental health, queer identity, college, women's movement, sports, biographies, travel, thrillers and so much more.
If you are Black and you want to further your understanding of our culture, read more Black stories. If you aren't Black, read Black stories. There are so many ways to learn about our culture that are inclusive and beyond the topic of race. We are our race, we are more than just our race and the stories we read should consist of both.
To conclude!
It's okay if you don't finish, get behind or choose not to participate.
There is no one way to be part of the revolution. You are free to choose your own path…as long as you're not a bystander to the revolution.
So read what you want. Or not. But remember, you do have to Do Something!
XO, Ashley
Processing…
Success! You're on the list.
Whoops! There was an error and we couldn't process your subscription. Please reload the page and try again.