As you know I'm big on Black stories and romance stories, but I don't necessarily read too many stories or run across too many that are like this one. This one was soul stirring. Fast takes us on a lifelong journey of a young girl, as she experiences a very hard life, into adulthood.
From childhood, Caprice experiences loss. And it feels like some form of disappointment or letdown just keeps happening over and over again for her. From her interactions with her uncle to the mean girl at school, it seems like hardships are just interwoven into the fabric of her life.
But through her friendship with a neighbor boy named Shaun, we're allowed to see some small moments of happiness for Caprice. From the very beginning Sean meant everything! He was just so perfect!
It was like he just knew how to care for her, how to love her, how to support her; it just happened in ways that just came so natural to him. And he wasn't there for her in a way that's overly cheesy or typical for a book; like of course he would be so perfect for her. Shaun was that kid who was just a good person!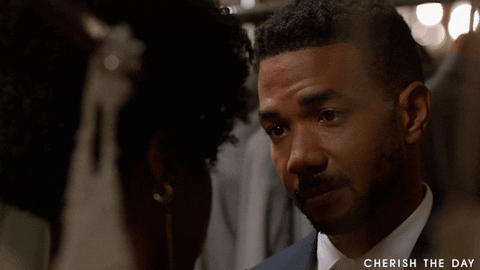 I remember being picked on in high school and there was this one kid, who was SUPER popular, and he came up to me and asked me if I was okay. Tears running down my face, I felt devastated and embarrassed and he just showed me he cared. Those good guys do exist! And so for Caprice, Shaun was that person in all of our lives who we subconsciously lean on who is there for us in a way that feels like such a blessing. And I just loved Shaun so much for being that beacon for Caprice.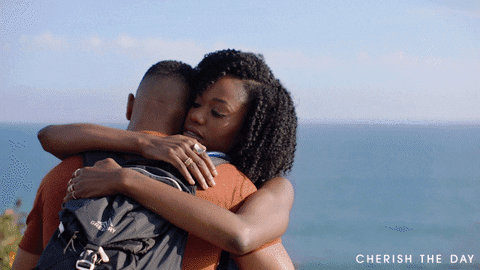 I highly recommend Fast! I think that it is a beautiful story and it's an important story. In this journey there is tragedy, hardships, sorrow, and triumph. When you love to read stories like I do, I think that it's important that we be reminded of how precious and fragile life is. It's critical that these stories make you feel. And hopefully help you grow a little.
Go read this one. I think you might love it like I did!
*Please note there is a trigger warning for this story. There is rape and child abuse.
**I received a free copy in exchange for a review. But as always, my reviews are not for sale. So I'm keepin it real! 🙂
About the Author:
Forever a South Florida girl, Millie Belizaire has a thrill for the exciting (and a little of the weird), unnecessarily sped up music, and painting. Most of the time, however, she can be found tucked in her cozy lair typing away at her laptop. A storyteller to the bone, she finds no greater joy than sharing her tales of love, of action, of pain, and of life.
Instagram: @MillieBelizaire
Twitter: @MillieBelizaire
Processing…
Success! You're on the list.
Whoops! There was an error and we couldn't process your subscription. Please reload the page and try again.